Category Archives: Confessions
It starts with bitter chocolate… and ends in a deliciously decadent and super-moist chocolate delight.

Kirk gave an interview for the documentary "Stadt ohne morgen".
If you want to get to his statement, start the video at 09:49.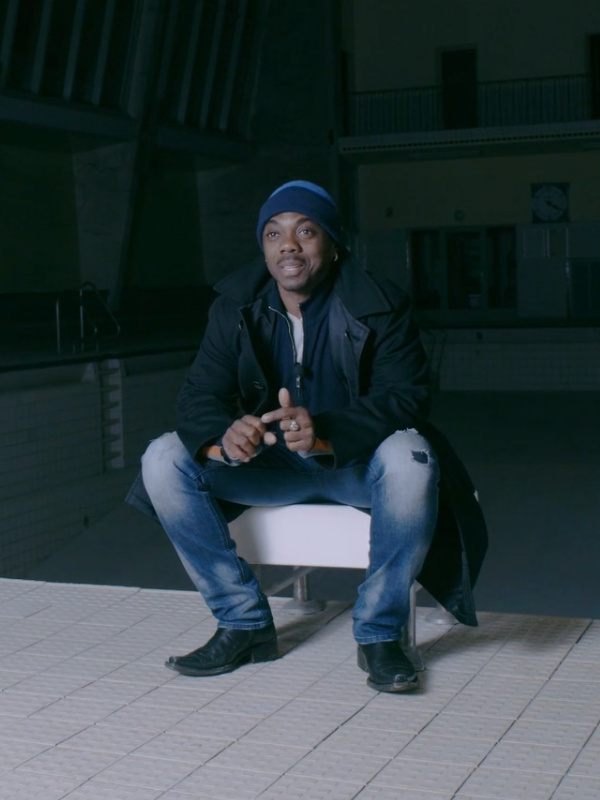 We are always happy to satisfy our customers. And even more when they even share their experience with the public.Many thanks to Thomas for his FANtastic article on feinschmeckerei!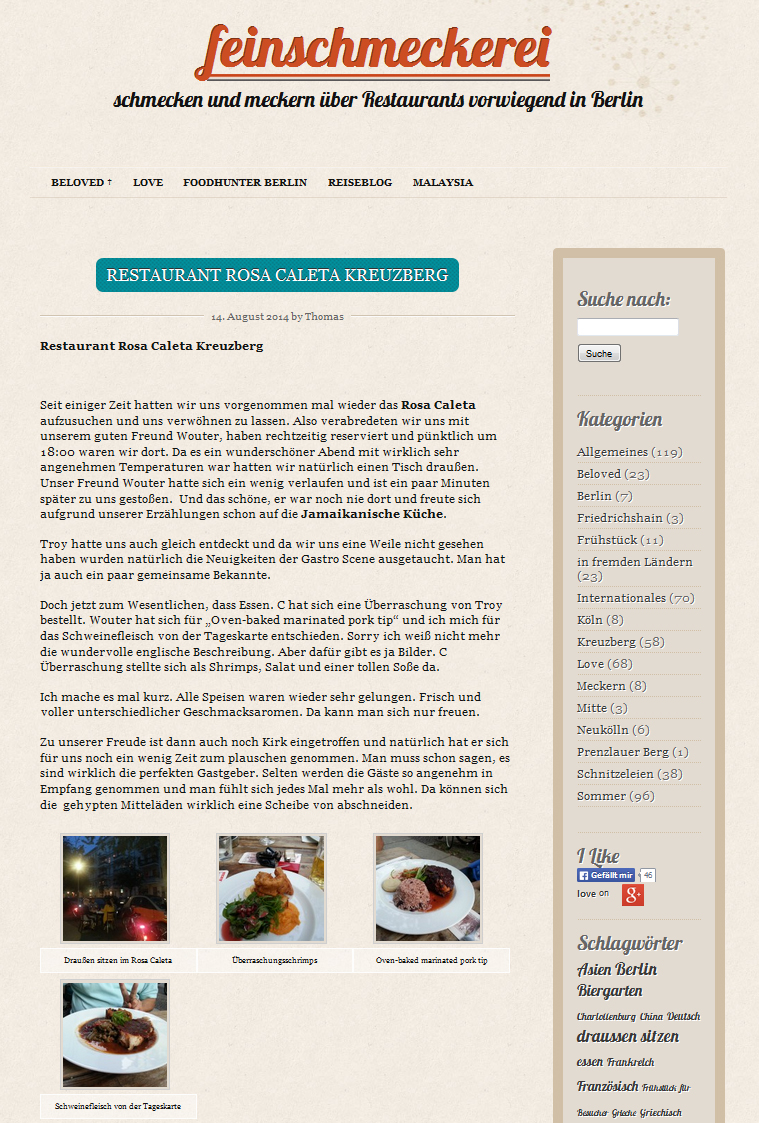 Here's the article for those who didn't follow the link we posted. Still only in German though…Berliner Morgenpost tested RosaCaleta and published the article in the series "Less than 20 Euros". The ratings are:- Taste: 5 of 5 points- Ambience: 4 of 5 points- Service: 4 of 5 points- Price/performance: 4 of 5 points
Quelle: www.morgenpost.de