Dear friends and customers,
This summer brings you lots of sun and heat – just the right Jamaica feeling for our celebrations:
---
August 1 to 7 | Jamaican celebration week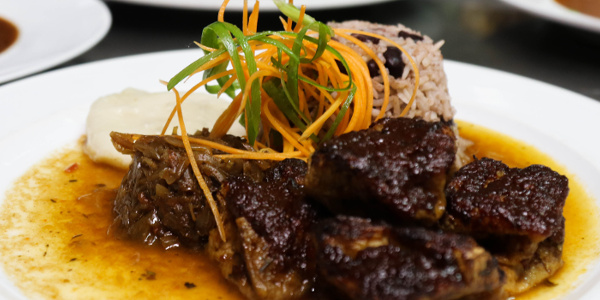 August 1 is Jamaica's Emancipation day and August 6, Jamaica's independence day celebration.
To observe these momentous occasions we will offer more traditional Jamaican dishes like ackee and saltfish, oxtails, curried goat and jerk pork for the period Aug 1 to Aug 7 while stocks last!
So come over and get yours!
---
August 15 | Finissage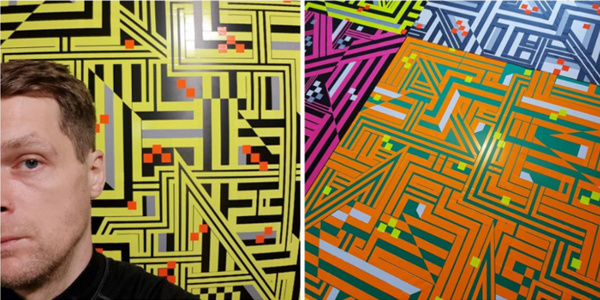 We'll have the finisage of Tape Art exhibition on Wednesday, August 15.
---
Lunch & summer terrace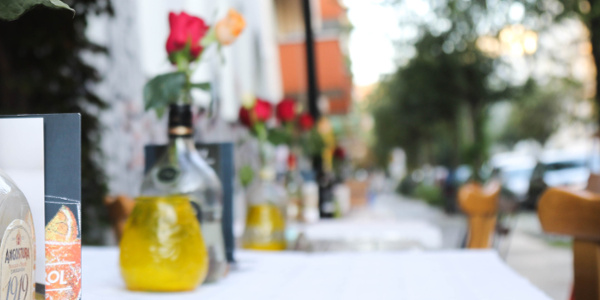 Come and savour our light and healthy lunch dishes with varying offers!
On our beautiful summer terrace with outdoor seating you can enjoy the weather from late morning until sunset.
---
Our opening times
Monday: 11:00 to 23:00
Tuesday to Friday: 11:00 to 01:00
Saturday: 18:00 to 01:00
Sunday: 14:00 to 23:00
Kitchen closes at 23:00 every day
---
Newsletter subscription
The subscription is a two-step-process. After submitting your data you'll receive an e-mail with a confirmation link. Only after clicking on this link you're newsletter registration will be completed.
Please add info@rosacaleta.com to your addressbook so that our e-mails won't be sorted out as junk.