Dear friends and customers,
Welcome the long awaited summer and enjoy warm, sunny evenings on our terrace. And it's soon time for our BlockParty!
21/06 | BlockParty @ RosaCaleta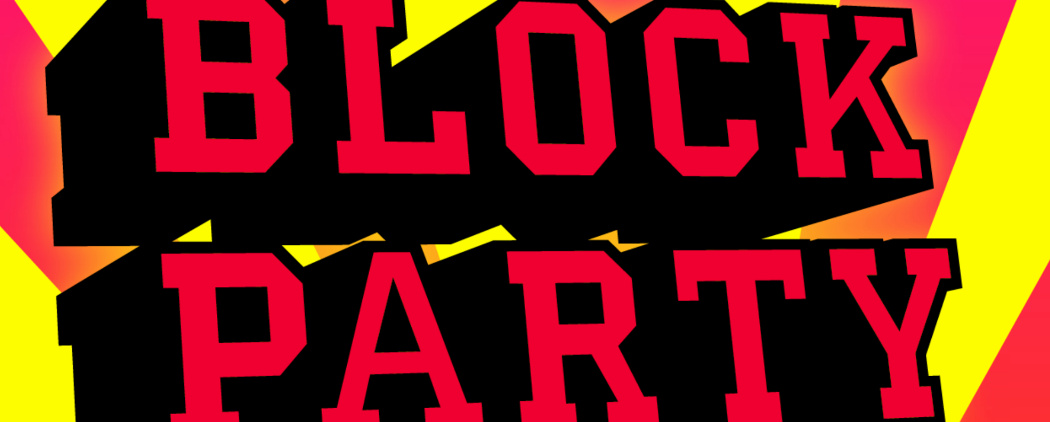 The BlockParty is our contribution to Fête de la Musique in Berlin.
Several artists perform at RosaCaleta between 16:00 and 22:00 h and you can enjoy a selection of our Jamaican food and great drinks from our bar!
You'll find the program in our blog.
Delivery service/earning miles

You can order your favorite dishes from RosaCaleta only through Lieferando now since Lieferando has taken over Foodora, too.
Those who eat at the restaurant earn valuable miles with miles & more. Simply show your miles & more card or app when paying and the miles will be credited to your account.
Looking forward to seeing you again soon!
Your RosaCaleta team
---
Our opening times
Monday: 11:00 to 23:00
Tuesday to Saturday: 18:00 to 01:00 (kitchen closes at 23:00)
Sunday: 14:00 to 23:00
---
Newsletter subscription
The subscription is a two-step-process. After submitting your data you'll receive an e-mail with a confirmation link. Only after clicking on this link you're newsletter registration will be completed.
Please add info@rosacaleta.com to your addressbook so that our e-mails won't be sorted out as junk.