Dear friends and customers,
In September, we joined another delivery service and you can order in a larger area of Berlin now:
order from RosaCaleta at Lieferando.de

Since you can order only within a circumference from 2 km at Foodara, we decided to join Lieferando.de.
Therefore, you can also order in a larger area of Berlin. Check our blog which zip codes are included.
---
Earn miles at your dinner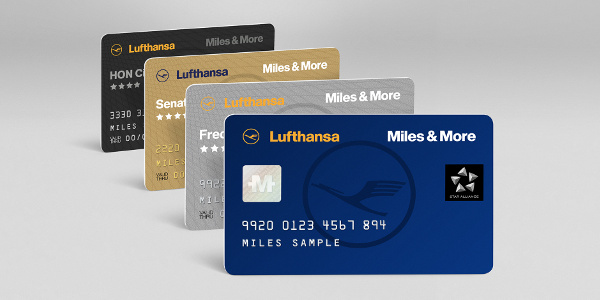 And there's more news: you can earn miles for Lufthansa's bonus program Miles & More since mid September with each visit at RosaCaleta.
Show your Miles & More card or app before you pay and you'll receive 1 mile for every 2 Euros spent!
---
Thanksgiving
Our traditional Thanksgiving dinner will be on Thursday, November 22, 2018.
We'll have two dinner times again (6 to 8:30 pm and 9 to 11:30 pm).
The menu is already online and you may also reserve yet!
---
Christmas parties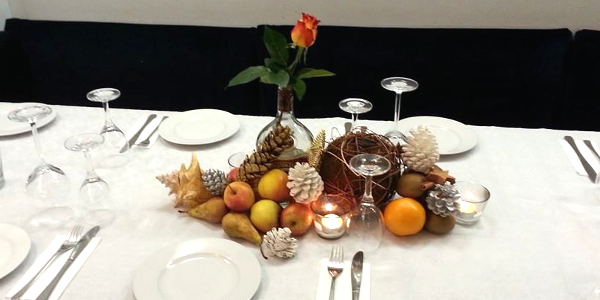 By now, many plan the Christmas season – despite these late summer days. Especially companies and clubs need to find a date for their Christmas parties.
We'll be happy if you'll have your party at RosaCaleta or order your catering from us. Place your request per e-mail to catering@rosacaleta.com or by phone.
---
Our opening times
Monday: 11:00 to 23:00
Tuesday to Saturday: 18:00 to 01:00
Sunday: 14:00 to 23:00
Kitchen closes at 23:00 every day
---
Newsletter subscription
The subscription is a two-step-process. After submitting your data you'll receive an e-mail with a confirmation link. Only after clicking on this link you're newsletter registration will be completed.
Please add info@rosacaleta.com to your addressbook so that our e-mails won't be sorted out as junk.