October takes us far too quickly into the cold season. But this Friday we have an event for you that will certainly heat you up!
BIRDCAGE | Dinner & Party
On Friday, October 6, we'll have a very special dinner experience and serve you our exquisite BIRDCAGE menu!
You'll enjoy Troy Lopez' 7-course-menu for 45 euro only. And bring your dancing shoes for the party afterwards!
Where: Chausseestr. 131, 10115 Berlin (formerly Larry's)
When: Friday, October 6, 2017
Admission: 19:30 h
Start dinner: 20:00 h
Party: after 23:00 h
You'll find the menu and tickets on: www.rsvp-popup.com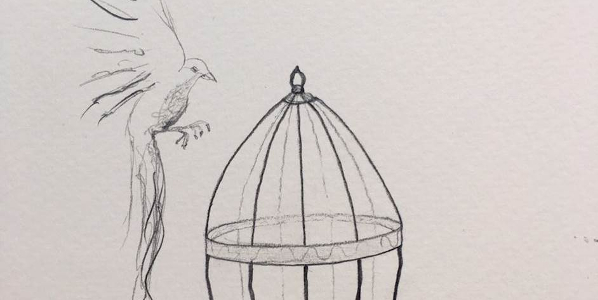 ---
Reservations via OpenTable
You can place reservations through OpenTable again. During the month we will also change the reservation system on our website to OpenTable, because we're going to say good-bye to Quandoo end of the month.
---
Easy Mondays
Our open Mondays are well visited, so we remain open on Mondays! You can enjoy a small selection of our regular menu and changing Monday specials at our Easy Mondays.
Mondays between 6 and 11 pm.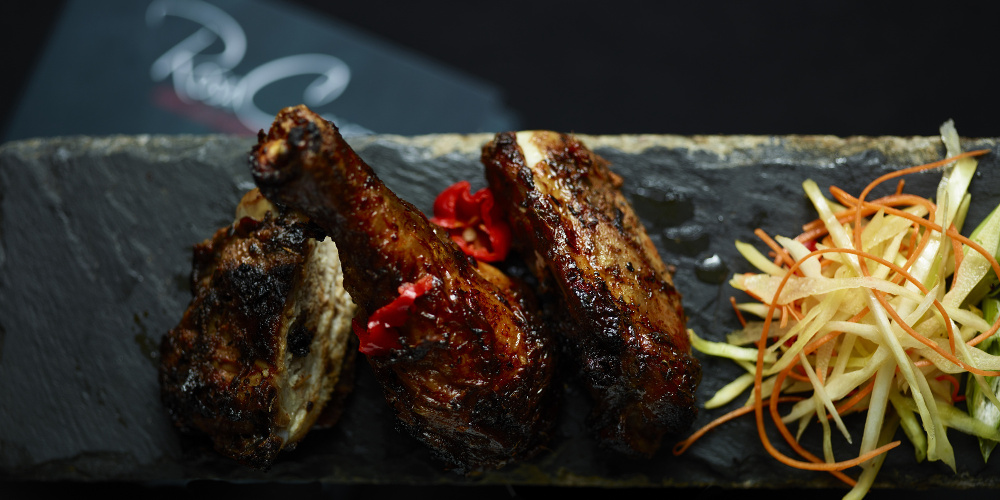 ---
Preview: Thanksgiving and Christmas parties
We celebrate our traditional Thanksgiving dinner on Thursday, November 23. We will offer two dinner times again: at 18 h and at 21 h. We will publish more details on our website in November.You can already reserve, but online only for up to six people.
If you're already planning your Christmas party, RosaCaleta is a perfect place for it! Be it with friends or colleagues, in small or large groups, we will throw you a party onsite or provide delicious food for your party offsite.
---
Our opening times for October
Monday open 18:00 – 23:00
Tuesday to Saturday open 18:00 – 01:00
Sundays open 14:00 – 01:00

kitchen closes at 23:00 every day
---
Newsletter subscription