Dear friends and customers,
June 21 has become a set date in our calendar – and not just in our's! We're already excited about our upcoming BlockParty, but before we have a new exhibition for you:
---
June 14 | Vernissage by alexski699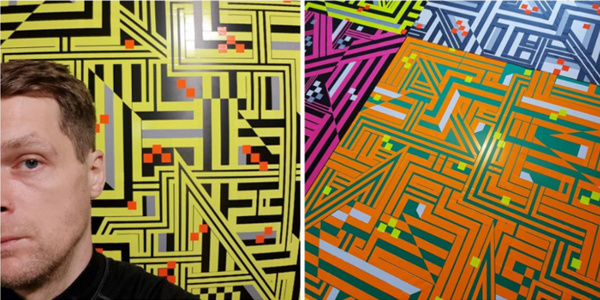 We'll have a new exhibition opening on Thursday, June 14, 2018! The artist alexski699 will exhibit mixed media of his work over the past seven years:
graffiti – tapeart – urbanart
He is born in Berlin and besides his artwork he is also bicycle messenger. His art is influenced by gaffiti and streetart. Follow his Instagram profile to get a first impression!
Join our vernissage between 19 h and 21 h.
---
June 21 | BlockParty 2018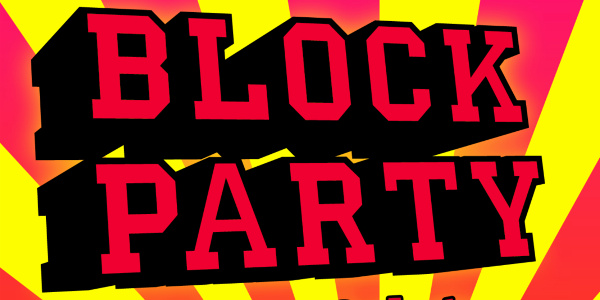 On Thursday, June 21, we'll going to have another fantastic BlockParty @ RosaCaleta!
This is our contribution to Fete de la Musique and our stage will open at 16 h with a program going until 22 h.
You'll find the program in our blog.
---
Our opening times
Monday: 11:00 to 23:00
Tuesday to Friday: 11:00 to 01:00
Saturday: 18:00 to 01:00
Sunday: 14:00 to 23:00
Kitchen closes at 23:00 every day
---
Newsletter subscription
The subscription is a two-step-process. After submitting your data you'll receive an e-mail with a confirmation link. Only after clicking on this link you're newsletter registration will be completed.
Please add info@rosacaleta.com to your addressbook so that our e-mails won't be sorted out as junk.