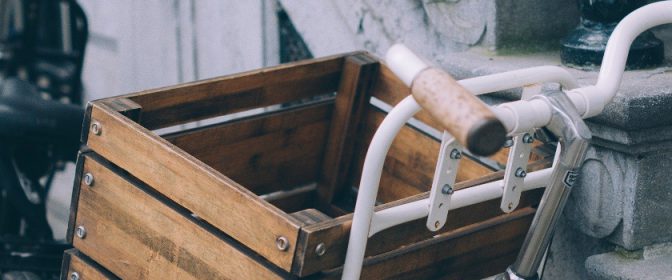 eigener Lieferdienst am 29.03.
We are going to test our OWN DELIVERY service today, March 29. Service starting at 14 h and taking the last order at 18:45 h.
For delivery, please call RosaCaleta on 030/69 53 78 59, place your order giving your PHONE NUMBER and ADDRESS.
Deliveries will be within a radius of 4 km from RosaCaleta. Please check this in your GPS BEFORE you call.
Please pay CASH on delivery, bearing in mind that the driver does not have unlimited amounts of change.
We are testing deliveries today ONLY and if it works well we will set it up on a more regular basis as of Wednesday April 1.
Please note that you can still also order from RosaCaleta through Lieferando (availability of dishes is very limited there since they can't implement changes on short notice).
And you can order by phone and pick your order up at RosaCaleta, of course!
---
Closed March 30 + 31
We will be closed on Monday, March 30 and Tuesday, March 31.
This is to give the staff a chance to re-calibrate. We will re-open on Wednesday, April 1 with the new hours:
take-out window open from 12 h to 19 h,
our delivery service operating from 15 h to 19 h (this is if it will run well today and the service is asked for well enough)