Family and friends of RosaCaleta,
The next location for our pop-up restaurant in May is:
RosaCaleta goes BAU
UPDATE: Get your RosaCaleta fix every Saturday and Sunday in May at BAU (Bar am Ufer, Kiehlufer 121, 12059 Berlin), run by chef Troy Lopez.
Dinner Menu from 17h to 22:30h (last order). Please reserve at catering@rosacaleta.com.
Stop by to enjoy Troy's delicious Jamaican fusion cuisine again!

The Menu
subject to change
Appetisers
Jerk chicken wings     6.5
Coconut shrimps     9
Fried plantains     4
Small salad     4.5
Mains
Classic jerk chicken with rice'n peas, cole slaw and fried dumpling     16
Curried goat with rice, vegetables and dumpling     19.5
Spicy roasted pork with rice'n peas and vegetables     18.5
Guava jerk tofu with rice'n peas and vegetables (vegan)     17
Dessert
Changing daily desserts
RC signature cocktails – all rum based
RC Rum punch     8.5
Creamy Emily     10
Make me young and beautiful     8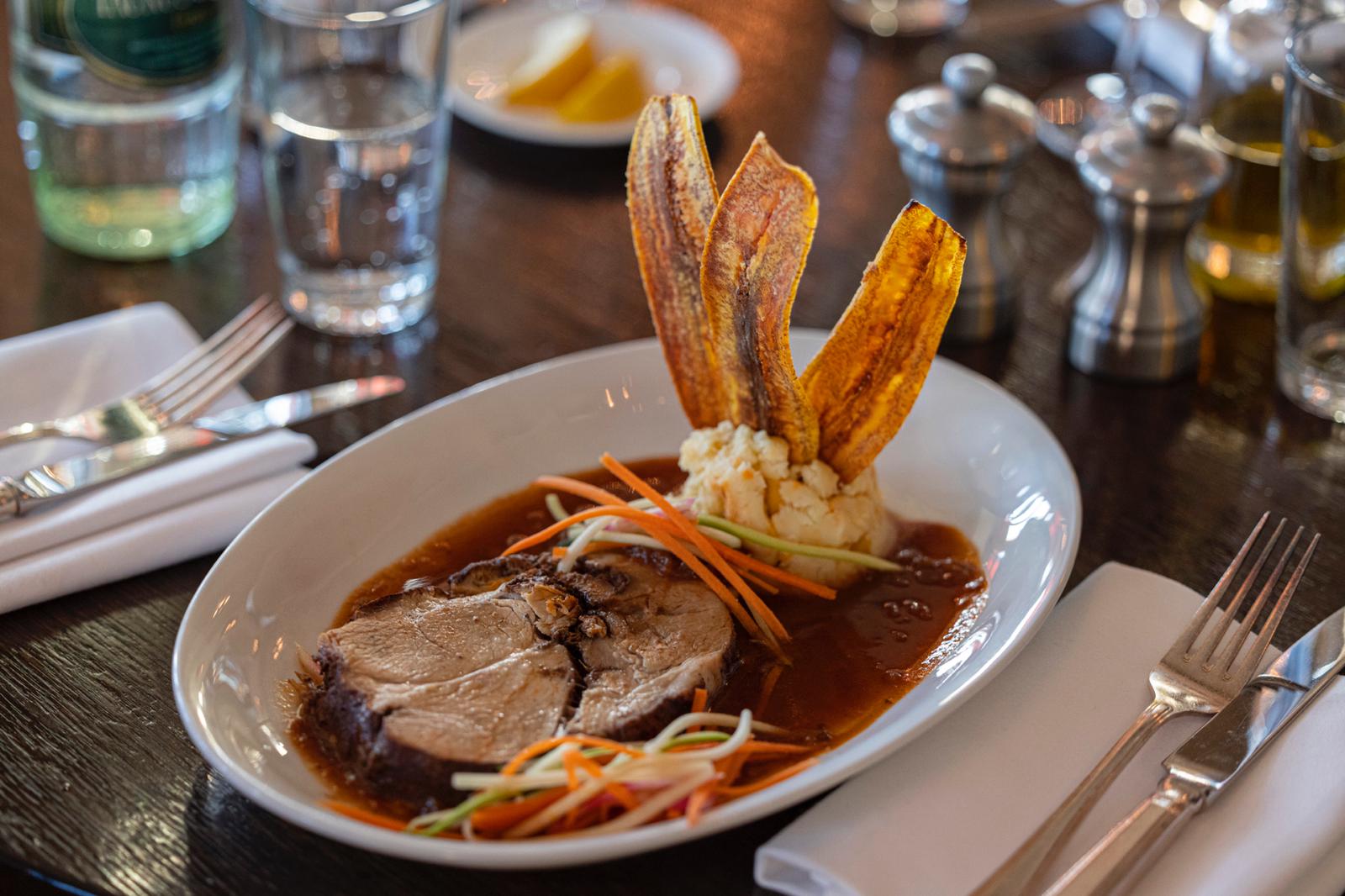 Catering service
Our catering services, including private chef and bar tending services, are also available to you. Call at 0177/89 02 704 or e-mail if you want some private RosaCaleta event!
---
Your RosaCaleta team
---
Newsletter subscription
The subscription is a two-step-process. After submitting your data you'll receive an e-mail with a confirmation link. Only after clicking on this link you're newsletter registration will be completed.
Please add info@rosacaleta.com to your addressbook so that our e-mails won't be sorted out as junk.