Newsletter
Family and friends of RosaCaleta,
We haven't planned any events or pop-up restaurant in the moment. But please do contact us for our catering services:
Catering service
Our catering services, including private chef and bar tending services, are available to you. Call at 0177/89 02 704 or e-mail if you want some private RosaCaleta event!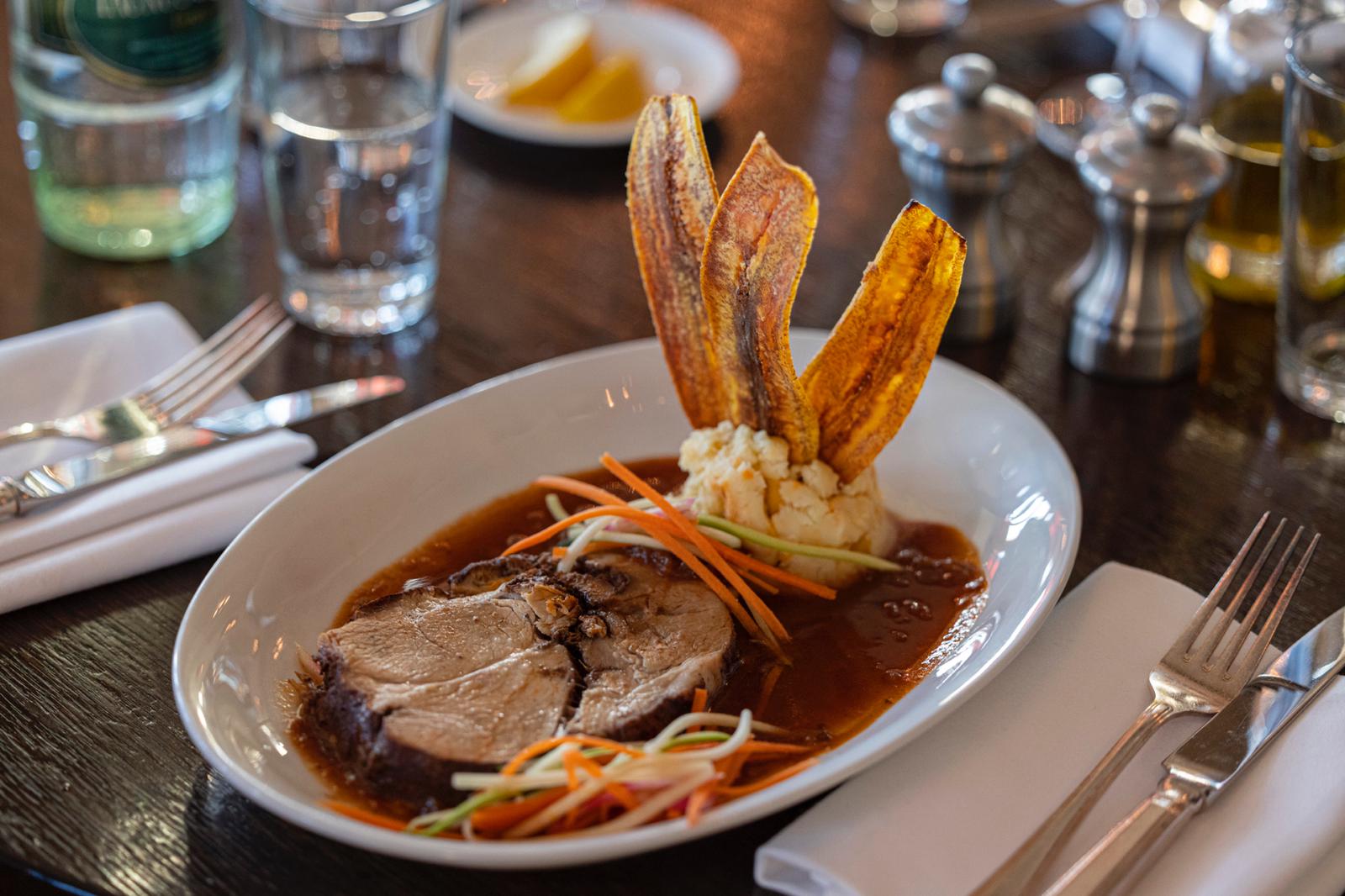 ---
Your RosaCaleta team
---
Newsletter subscription
The subscription is a two-step-process. After submitting your data you'll receive an e-mail with a confirmation link. Only after clicking on this link you're newsletter registration will be completed.
Please add info@rosacaleta.com to your addressbook so that our e-mails won't be sorted out as junk.