RosaCaleta is one of 50 restaurants, which are presented in a special of the magazine Euromaxx (channel: Deutsche Welle). With 50 different recipes from 50 countries, you will find yourself on a culinary journey around the world and learn about the diversity of Berlin.
The broadcast of the episode about RosaCaleta was on Friday, 4th August 2017. The video can now be found on: dw.com/euromaxx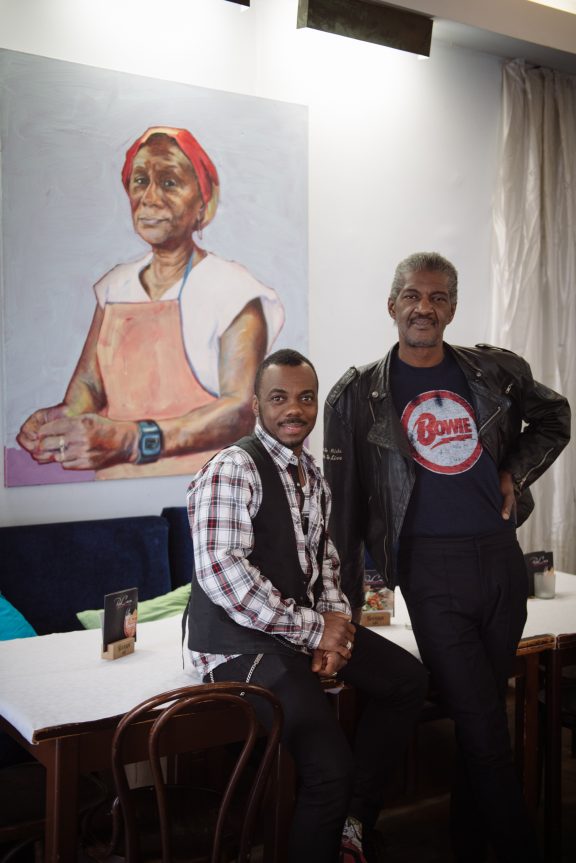 You'll find the review of the book presentation in May also at dw.com.