RosaCaleta is a space for people to enjoy quality food in a comfortable, relaxed atmosphere and meet other people from a wide international network.
Everything served at RosaCaleta is created in OUR kitchen. Every dish has been designed to create a colourful, visual delight and a carnival of flavours for your plate.
From May on, we open at 11 am on weekdays again with offer healthy lunch offer. In the evenings, you can choose from our regular menu or our special dishes board that changes regularly.
Especially on weekends we recommend you to reserve a table  online (it's only a few clicks). And you can also order from home using the Foodora website.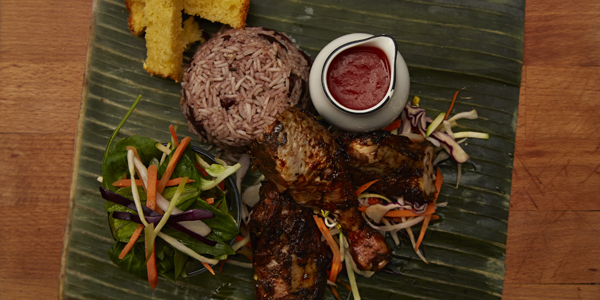 We also have a great variety of cocktails, and present you new ones e. g. on our Bar Nights. These and others events are announced in our monthly NEWSLETTER.
Additional updates, reviews, and announcements on short notice can also be found in our BLOG.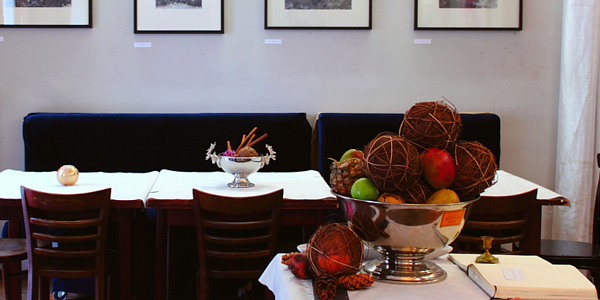 We also provide full service catering here at RosaCaleta or at a location chosen by you. Contact us and we will see to realize your event as best as possible!
In the press section you find a press release about RosaCaleta and photos of dishes and the restaurant that may be used for press/blog articles. We appreciate to receive articles and links about RosaCaleta!
Have a look and reserve quickly, so we see you soon at RosaCaleta!