August is a bit unsettled, but there are always nice summer days in between, which you can enjoy on our sunny terrace. And this every day for the rest of the month!
---
50 Kitchens, One City
August 4 was finally the day to publish the episode about RosaCaleta in the magazine Euromaxx! We are very proud to have been presented by Deutsche Welle as one of the 50 restaurants, which show the variety of the Berlin gastronomy on the basis of a culinary trip around the world.
The video is still available online! You can find the link in the related blog post.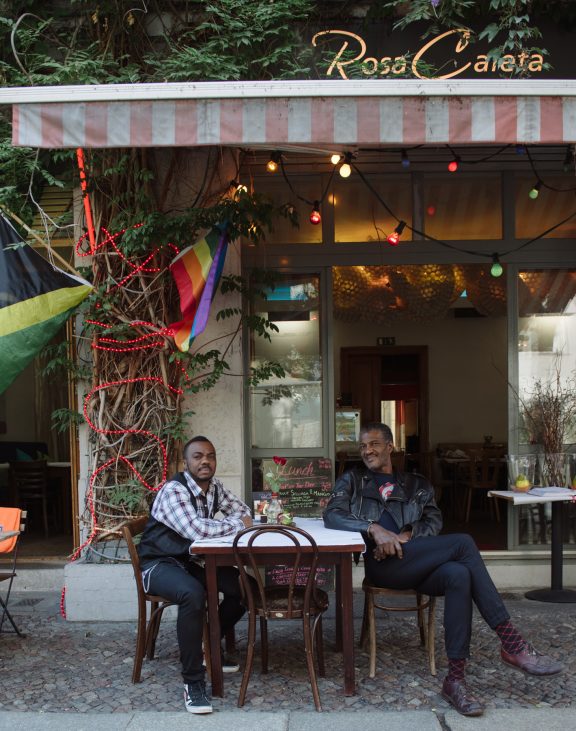 ---
Drunken Pie Mondays until end of August
Our Drunken Pie Mondays are very well visited! You still have the chance to try the award winning Westminister Pies from the gourmet gastronomy scene in the UK until the end of August. Additionally, we offer changing Monday specials.
Mondays between 6 and 11 pm.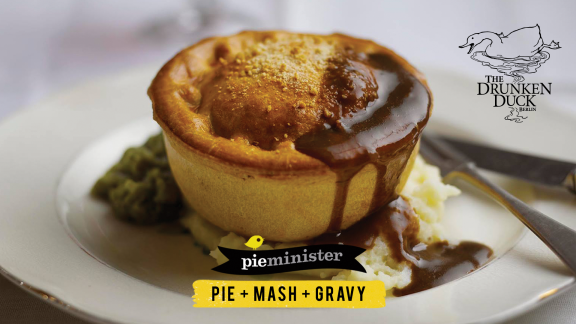 ---
Lunch on weekdays
Our lunchtime offers are also coming to an end. Only until September you can enjoy our delicious and light meals in your lunch break.
We make it dependent on the weather, when exactly we'll say good-bye to our lunch. You'll get more information about this in the next newsletter as well as on our website and in social media.
Lunch is available Tuesday to Friday between 11 am and 4 pm!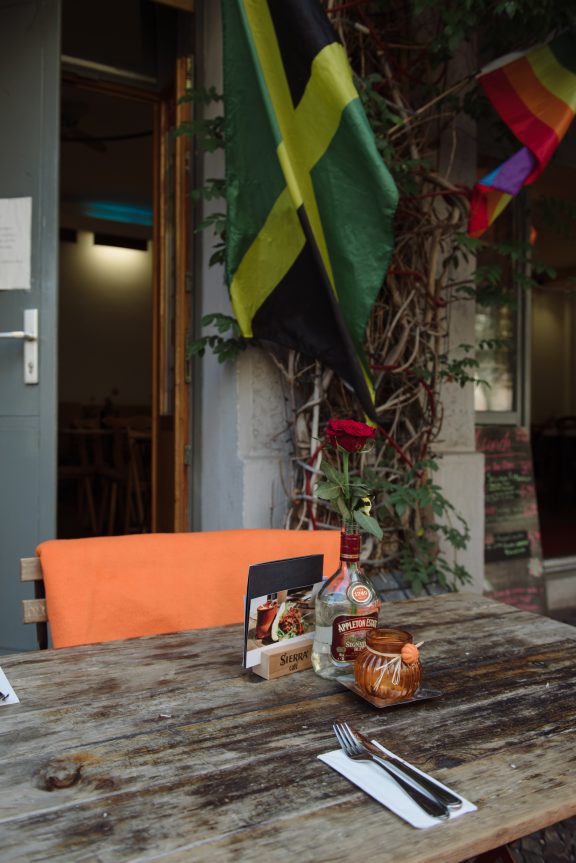 ---
Our opening times for August
Monday open 18:00 – 23:00
Tuesday to Friday open 11:00 – 01:00
Saturday open 18:00 – 01:00
Sundays open 14:00 – 01:00
(kitchen closes at 23:00 every day)
---
Newsletter subscription